COMPUTER REPAIR
Everyone who's anyone these days has a computer. These devices provide a level of connectivity and convenience that has never before been seen. Smartphones are useful devices, yet they are also notoriously fragile. Unfortunately, most devices offered by today's leading manufacturers have been known to break under the wear-and-tear of daily use.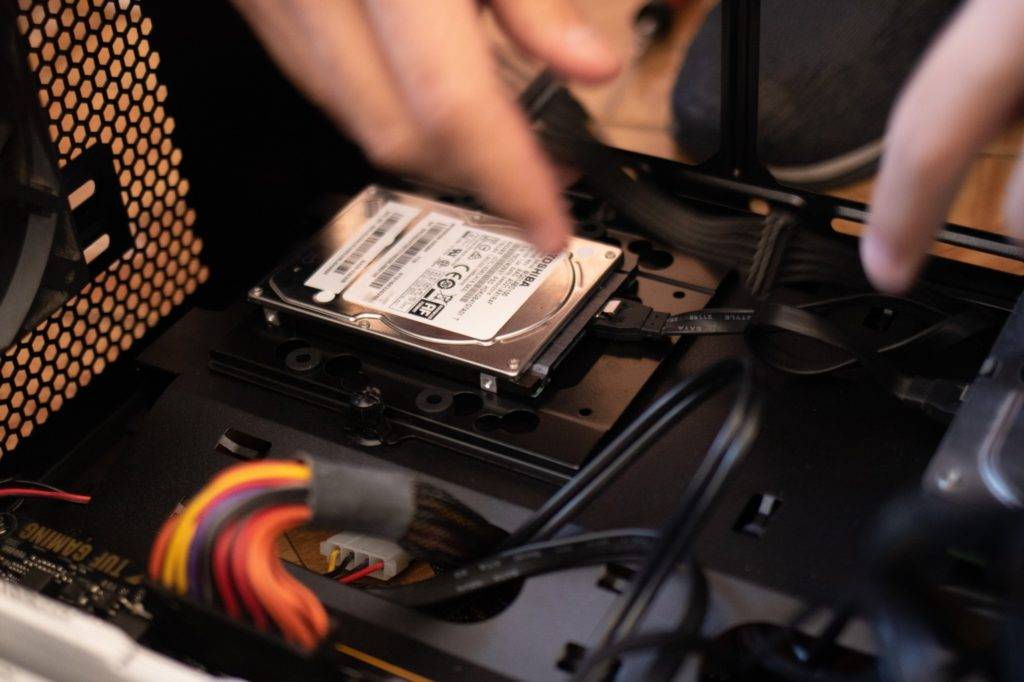 SERVICE OVERVIEW
To address this problem, United Smart Tech offers computer repair services that can scale to meet the needs of your business. Whether your organization is looking to provide this service as a perk for employees or maintain a fleet of company-owned devices, our expert technicians are capable of addressing any need.
Standard computer repair services offered by United Smart Tech include screen repair and replacement, fixing broken buttons, and swapping out destroyed charging ports. Our team can also handle more severe issues caused by excessive abuse or water damage upon request. So what are you waiting for? We invite you to hop on the bandwagon and allow our specialized team to exceed your expectations for what a quality computer repair service should be.