Why Join United Smart Tech?
Work mornings or every day of the week. It's up to you!
Bi-weekly pay via direct deposit to your bank account.
Move into a leadership role or expand your talents and join one of our other verticals.
Meet a United Smart Tech Technician
From phone repair to smart home devices, our techs are prepared to get your IoT devices up and running.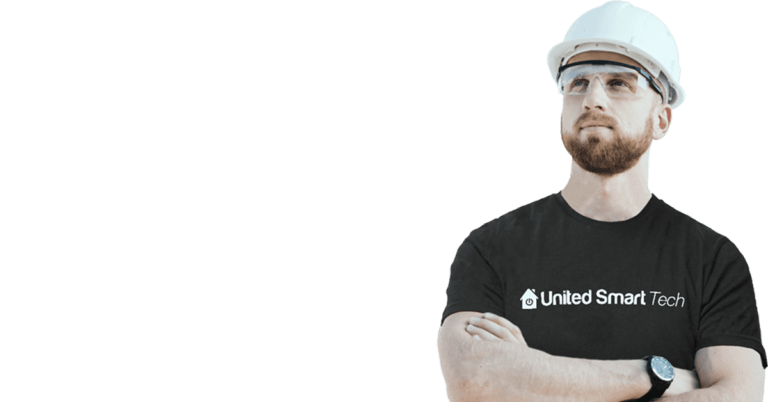 Workshop
United Smart Tech offers a refresher course in phone repair for you and our team to evaluate if you would be a good fit with the company.
The workshop includes:
company overview
hands-on workshop
ride alongs.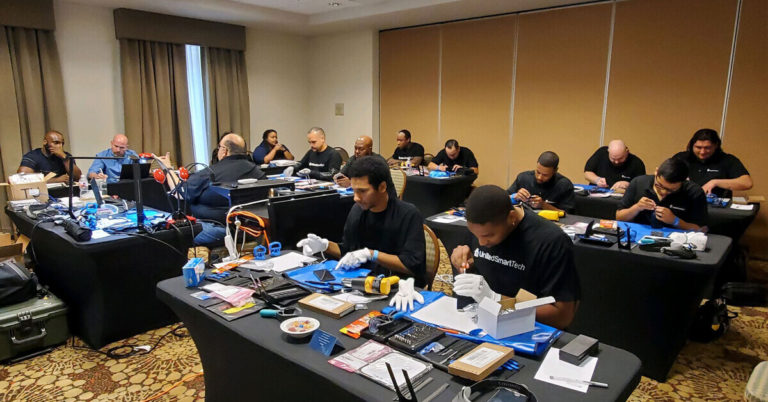 What Our Technicians Have to Say
I have been working at United Smart Tech full-time for more than a year. Great pay, Flexible hours, Always something new every day, Excellent staff, Family-oriented. I love working here and have found this to be a great opportunity!!! I would recommend this company to anyone who has technical skills, excellent customer service skills, and is looking for something new or maybe even an opportunity to gain some new work experience!
I have been in the workforce for almost 20 years and this is the best company I have ever had the pleasure of working for. They provide all the training needed to be successful and advance within the company. Management is always immediately available when you need them! I am a single mom with two kids and this is probably the only company that has ever consistently worked with me so that I can do my job well AND be there for my kids. Flexible schedules, easy access to management, competitive pay, continuous training.
I like how flexible it is and a lot of times you'll finish work early if you knock the repairs out quickly, which is way better than working at an office. Overall is a great first job for being 21 years old.
I have been working at United Smart Tech full-time for more than a year. Competitive pay, mileage reimbursement, continuous training. Management is actually spot on! They are always available at any given moment.
Are You Ready To Join Our Team