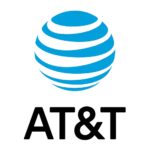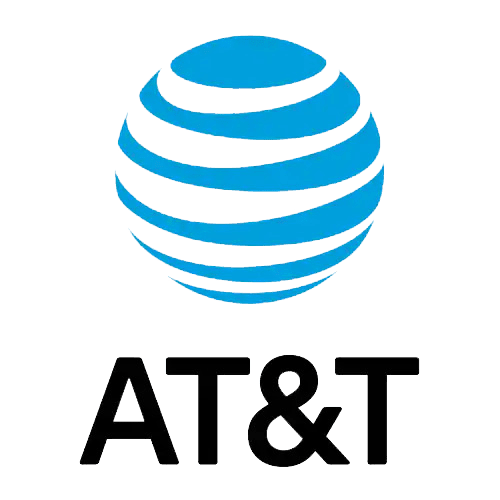 AT&T Communications
AT&T Communications, LLC is a subsidiary of AT&T that focuses on wireline, wireless, digital television, satellite television, fixed line telephone, mobile phone, and broadband services.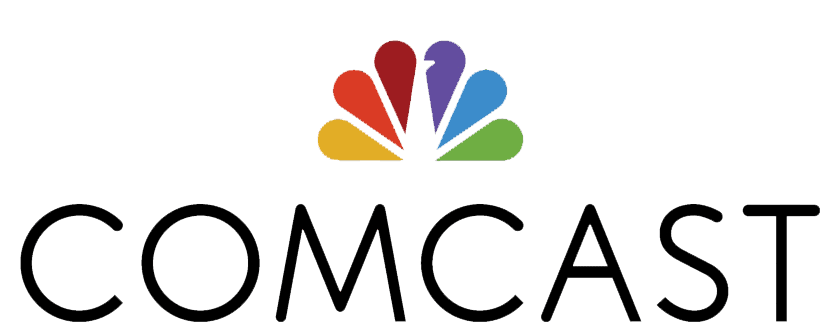 Comcast
Comcast creates incredible technology and entertainment by shaping and defining the technologies, experiences, and innovations of today and tomorrow.

Corning Inc
Corning's markets include optical communications, mobile consumer electronics, display, automotive, and life sciences.

Asurion
Asurion helps people protect, connect and enjoy the latest tech – to make life a little easier. Asurion partners with wireless carriers, retailers, and pay-tv providers to ensure that our customers get the most from their tech.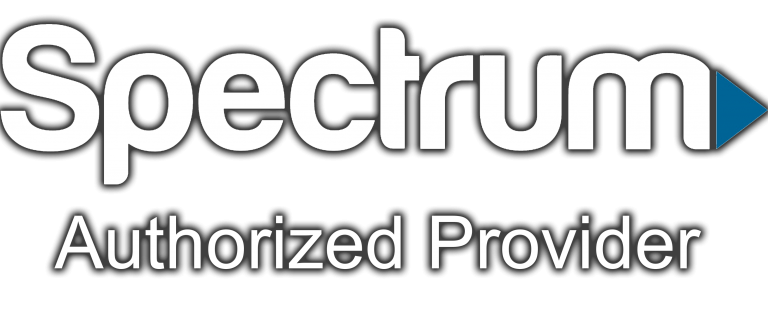 Cable Solutions
Spectrum or Charter Spectrum is a trade name of Charter Communications, used to market consumer cable television, internet, telephone, and wireless services provided by the company.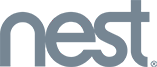 Smart Phone Repair
Asurion, LLC provides insurance for smartphones, tablets, consumer electronics, appliances, satellite receivers and jewelry.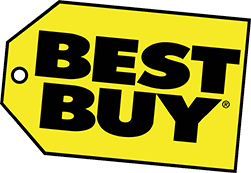 TV Mounting Solutions
Best Buy Co., Inc. provides consumer electronics, home office products, entertainment products, appliances and related services.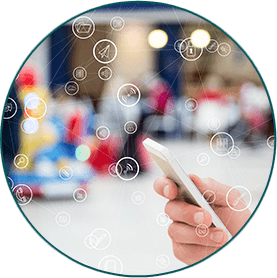 Convenience
Get access to all your systems with the touch of a button.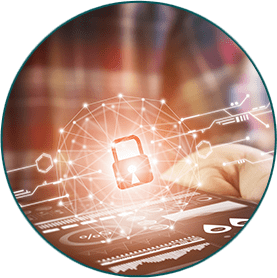 Security
We ensure that your system is secure.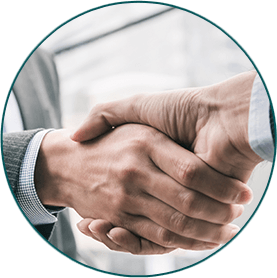 Value
Your customer's time is valuable, so leave the heavy lifting to us.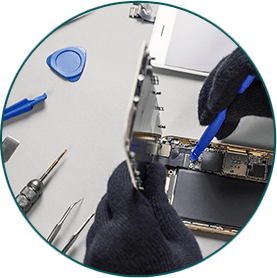 Expertise
All our techs have expert service and installation skill.
Interested In Learning More
[cf7form cf7key="contact-form-1-2"]