RETAIL
Our technicians working in the retail vertical operate within our stores, providing repair services to customers who bring in their devices for assistance. This face-to-face interaction allows us to directly engage with clients and address their tech-related concerns in a timely manner.
RT
In the RT vertical, our technicians take a mobile approach by working out of vans. This enables them to offer on-site repair services, where they travel to customers' homes for device repairs. This real-time, at-home service provides a convenient solution for clients who may find it challenging to visit our stores.
3P
The 3P vertical involves technicians who, while not our direct employees, play a vital role in extending our repair services. Operating from their own vehicles, these third-party technicians visit customers' homes to carry out repairs. This model allows us to reach a broader customer base and provide tech solutions beyond the confines of our physical locations.
Together, We Drive Growth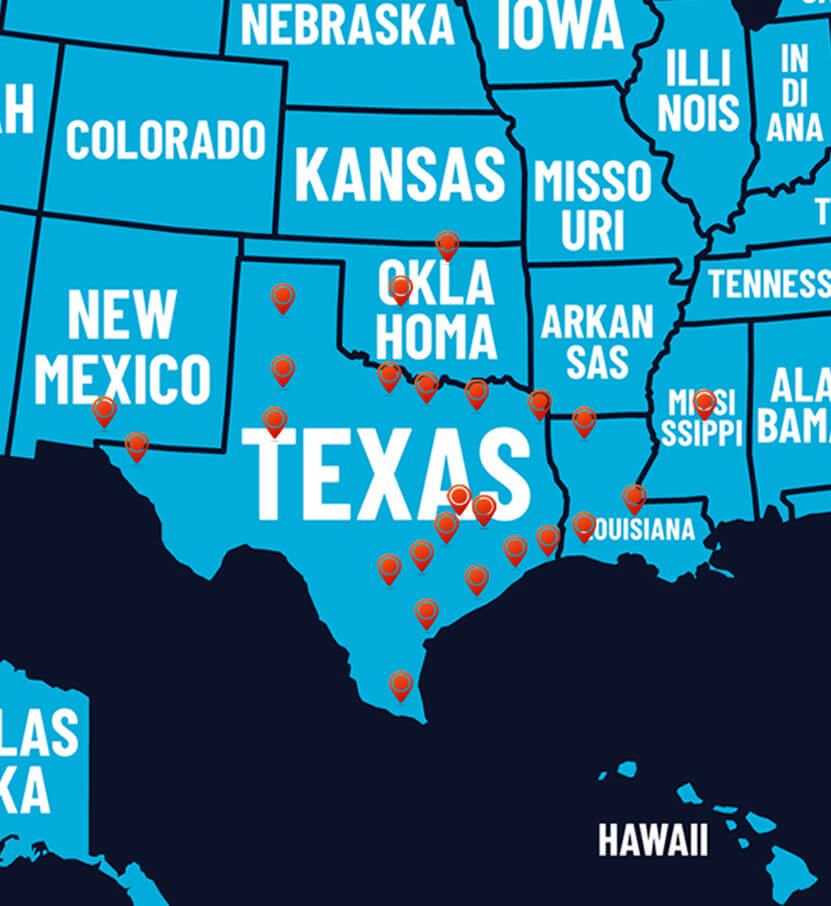 GATHERING STAGE
We work with you to establish high expectations from the get-go and create a customized plan to fit your company. This includes geographic needs, financial means, skill sets required, and scalability.
RECRUITING
We offer you a tried and proved network of experienced technicians with approved background checks and technical backgrounds.
TRAINING
We provide hands-on training with our Veteran Technicians to assess which candidates fit the United Smart Tech standards.
DEPLOYMENT
Project Managers ensure that administrative tasks are performed to your standards. Then we prepare a pilot launch in which we create a designated testing region to provide us with feedback before a full launch. Once testing is complete and approval has been given, we can go live with your company's vision
MANAGEMENT
United Smart Tech conducts weekly check-ins to allow your team to provide feedback and keep up-to-date on how your project is being implemented out in the field. Metrics and scorecards are recorded to provide you with weekly progress.
DRIVING GROWTH
United Smart Tech has 100+ field technicians covering 6 states. We are a network of professional, certified technicians whose goal is to simplify your life by bringing expert technical services to your doorstep.
Throughout United Smart Tech, our employees are inspired to exceed expectations, maintain the highest standards, and challenge what was previously considered to be impossible. We recruit, train, and encourage a technical workforce that is dedicated to expanding their knowledge and taking our client's technology resources to the next level.
Interested In Learning More?