A/V INSTALLATION
When it comes to audio visual technology, our goal is to provide the sort of solutions that will enable your business to transform the way it communicates information.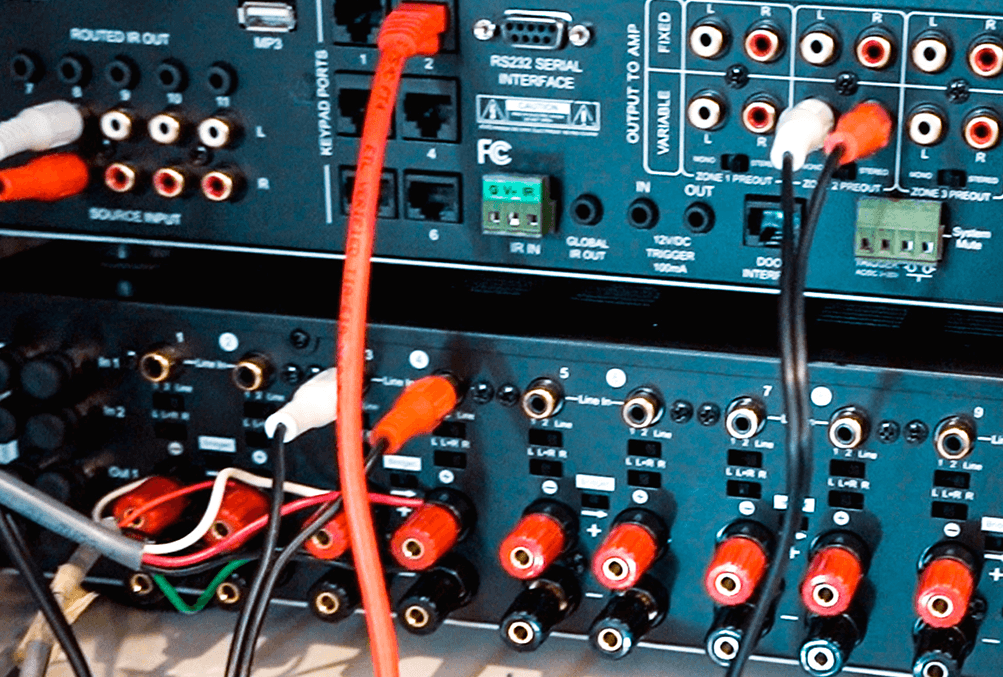 SERVICE OVERVIEW
At United Smart Tech, we prioritize the experience that A/V technology provides for our customers. This means that we will work tirelessly with your team to ensure that your new A/V setup fully satisfies your needs, wants, and expectations.
We are proud to offer a vast catalog of A/V solutions, with our leading offerings including video conferencing, video walls for presentations, audio teleconferencing, and much, much more. If you need a custom A/V solution, chances are our skilled United Smart Tech team can deliver what you're looking for in a short amount of time.