STUCTURED CABLING
Structured cabling provides an important cornerstone of a communication system. Duties involving structured cabling includes installation, repair, and maintenance of cable systems and associated hardware.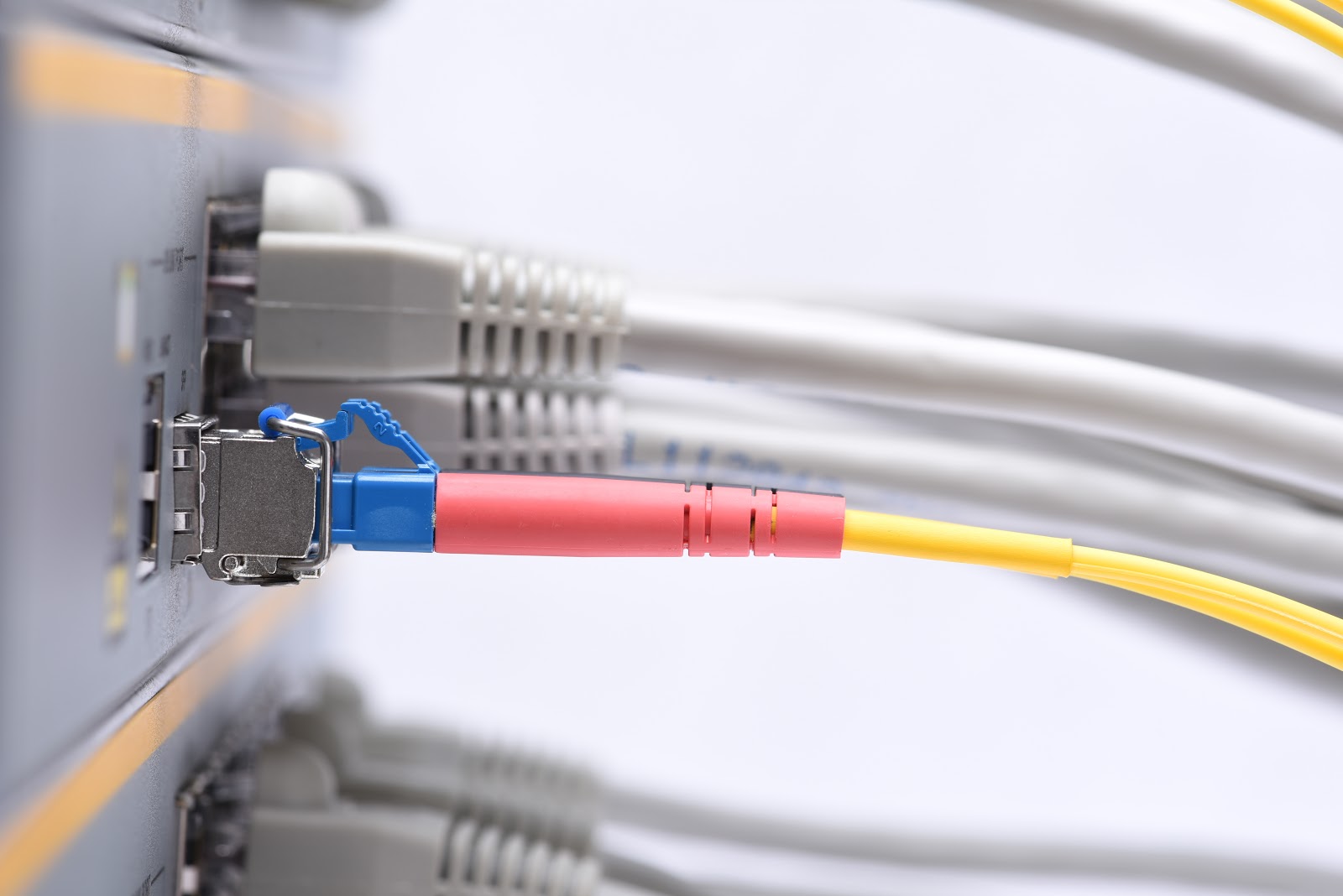 SERVICE OVERVIEW
With the rapid modernization of telecommunication networks, we are here to make sure that cabling systems in residential and commercial settings are up-to-date with high-speed internet and voice services.
We offer telecommunication services from residential to commercial settings. We are committed to providing the best professionals for your changing needs.